Water Testing
Standard Profile
Our Standard Profile is designed to provide a water test that quickly and accurately determines the general quality of the water you drink. The Standard Profile also tests for newly emerging health concerns including arsenic, uranium, lead, and radon in water. This test meets the needs of both homeowners and professionals and can be used anywhere that a general water testing is required.
| | | | |
| --- | --- | --- | --- |
| Total Coliform | E. coli (fecal) | Free Chlorine | pH |
| Turbidity | Color | Odor | Fluoride |
| Chloride | Nitrite | Nitrate | Sulfate |
| Hardness | Calcium | Copper | Iron |
| Magnesium | Manganese | Sodium | Arsenic |
| Uranium | Lead | Radon | |
VOCs
Volatile organic compounds (VOCs) are chemicals that both vaporize into air and dissolve in water. VOCs are pervasive in daily life because they're used in industry, agriculture, transportation, and day-to-day activities around the home. Once released into groundwater, many VOCs are persistent and can migrate to drinking-water supply wells.
Pesticides
Commercial pesticide applicators, farmers, and homeowners apply about 1 billion pounds of pesticides annually to agricultural land, non-crop land, and urban areas throughout the United States. The use of pesticides has been accompanied by concerns about their potential adverse effects on the environment and human health.
Heavy Metals
Heavy metals include: Aluminum, Arsenic, Beryllium, Lead, Manganese, Nickel, Silver, Thallium, Antimony, Barium, Cadmium, Mercury, Selenium and Zinc. Heavy metals can contaminate private wells through groundwater movement and surface water seepage and run-off.
PFAS
Per- and polyfluoroalkyl substances (PFAS) are a class of thousands of synthetic chemicals used to make products resistant to water, heat, and stains. PFAS, often referred to as "forever chemicals," do not easily break down in the environment and are difficult to destroy. PFAS are a newly identified and evolving contaminant in drinking water.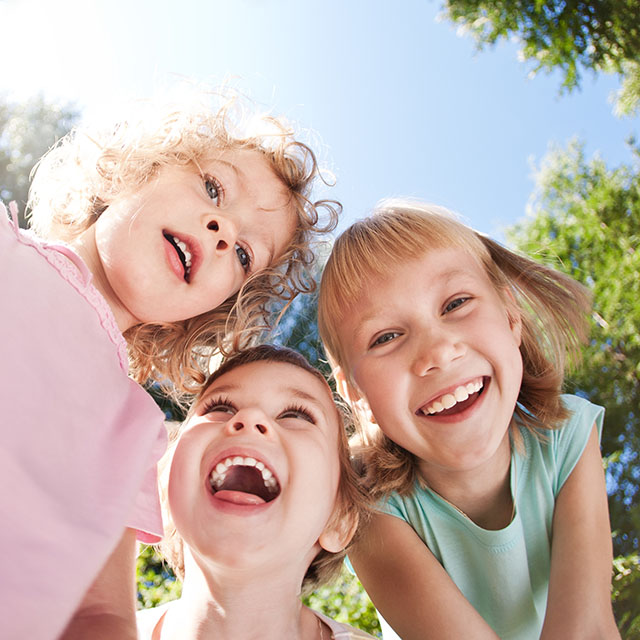 Home Owners
Aquatek specializes in providing water and radon testing for homeowners with city and well water. Keep your family and loved ones safe and test your drinking water annually with Aquatek Labs.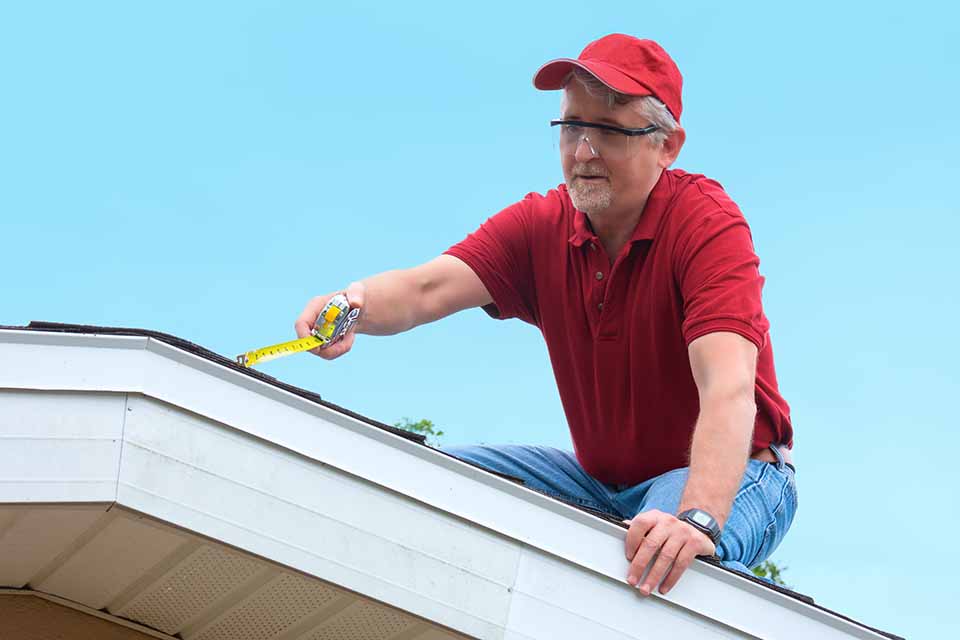 Home Inspectors
Aquatek has been serving home inspectors throughout CT and RI for over 30 years. Our quick turnaround times and daily courier service set us aside from our competitors.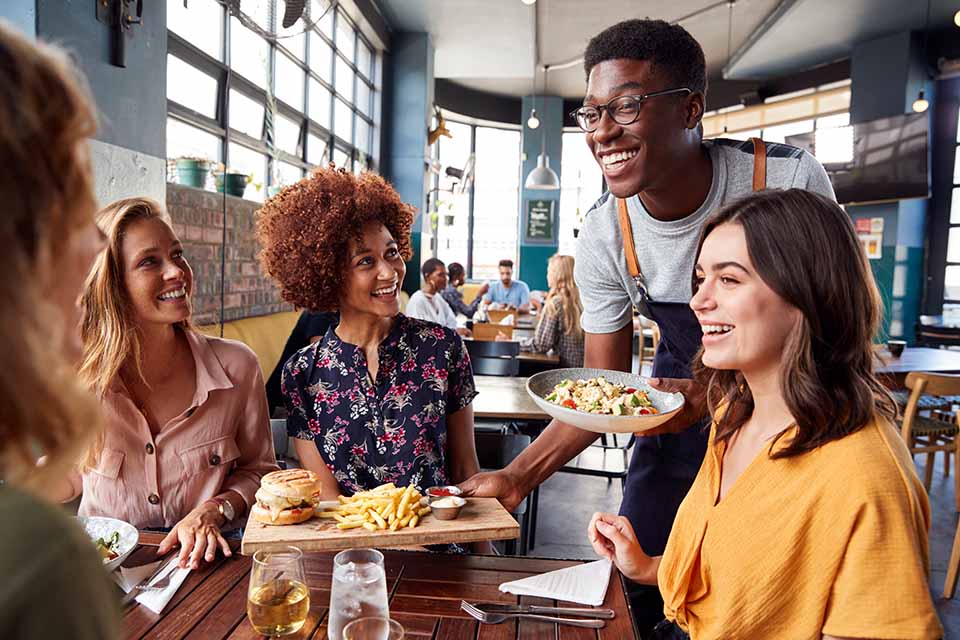 Public Water Supplies
Aquatek serves all customers with public water supplies. We make your testing easy with onsite sample collection, water analysis, and electronic reporting to CT DPH.